Happy clients are the reason we started the agency
We love our clients, and they love us. But you don't have to just take our word for it. Here are a few of the great things they have to say.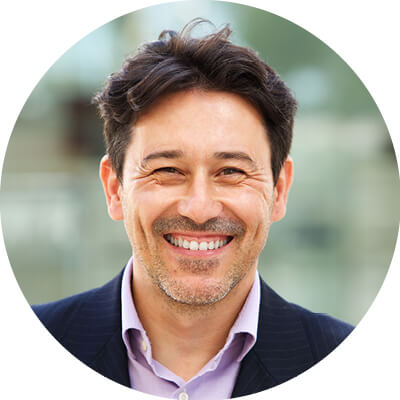 "Branditarians has done excellent brand marketing work for my company in the past. They are very personable and bring great ideas to every project I bring them in to."
Kevin, President; Marketing Consulting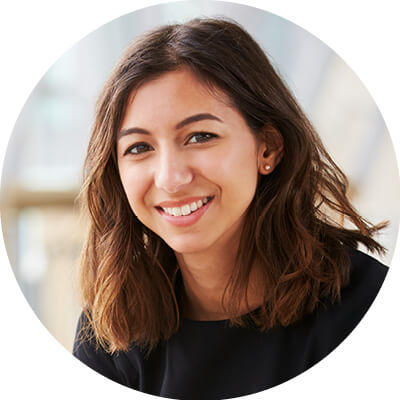 "Working with Branditarians has been a pleasure for us. They helped us with not only a new website, but developed our brand's story and voice. This was a challenge since they had to start from scratch, but in a few weeks they had our site live, content put together, logo created and even helped us with new marketing ideas. They went above and beyond our expectations and today we have an impressive site and strong brand."
Courtney, Media Director; Digital Marketing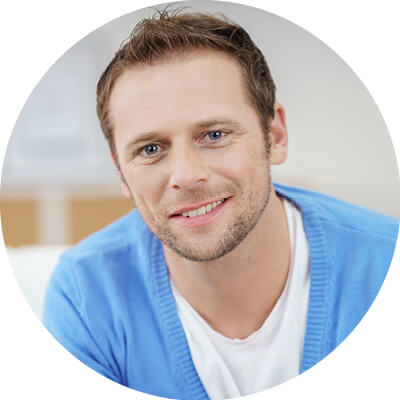 "I would recommend Branditarians and their work to anyone wanting to truly stand out among their competitors."
Andreas, Technology Director; Education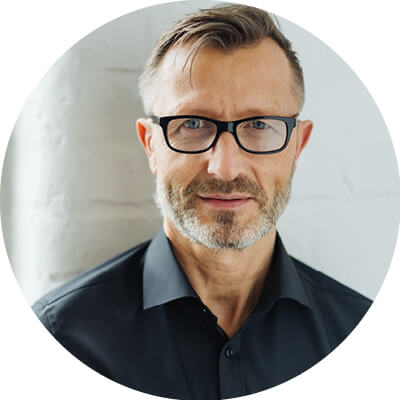 "[The team] is exceptional at learning about customer's needs through asking questions and devoting themselves to the project's success. We regularly were amazed by their passion and dedication to our success. [Our new] web site has influenced our customer's perception of our product. We hope to continue to work with the Branditarians on new initiatives."
Bob, Owner & Team Leader; Digital Entrepreneur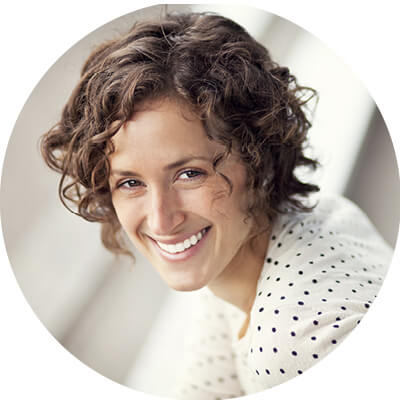 "[It was] the best agency experience I've ever had."
Ingrid, Business Unit Manager; Healthcare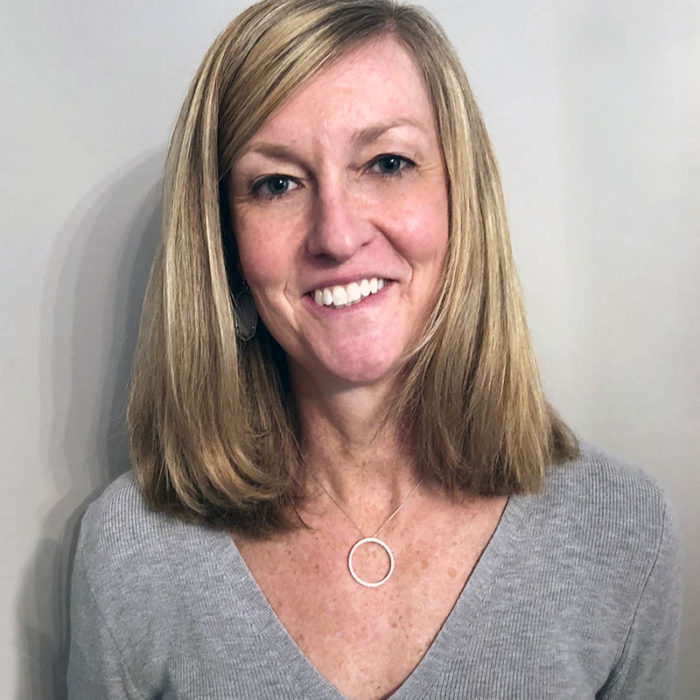 "The Branditarians are our right arm. They're an extension of our team who actively understands our business and strategy. They are always on point with insightful contributions and impactful campaigns."
Sue, Co-founder and President; Education & Technology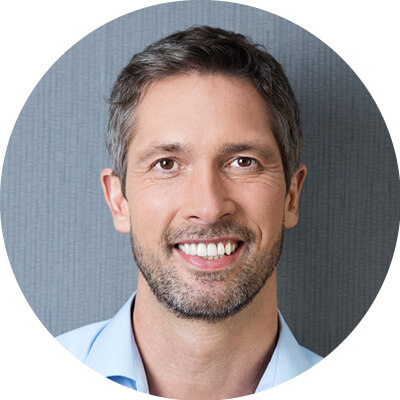 "Our projects were handled with care, respect and attention to detail. The Branditarians' friendly style of communication made us feel at ease while their ability to hit deadlines and implement quick, last minute changes assured us we were dealing with consummate professionals."
Dan, Owner; Publishing
Creating happiness.
At Branditarians, we believe happiness lies in the joy of your success and the rush of our creative know-how. We are ready to help you create happiness.