Great storytelling. Extraordinary design.
With over 30 years of combined experience, our team has strong design and writing capabilities. Our primary work has been in B2B and B2C for pharmaceuticals, healthcare, manufacturing, and technology, but we stay on top of trends and have the ability to pivot our design and writing to meet the needs for any industry.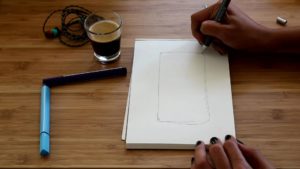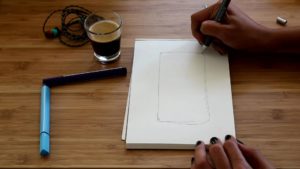 'Listen' is our middle name.
We can't possibly be happy with a project until our clients are happy. That's why we begin every engagement by listening deeply, working to understand your actual needs. Once you've had your say, then we can bring our expertise to come up with the right solution for you. You're not one-size-fits-all, and neither are we.
Grassroots have never been so green.
We keep the core Branditarians team lean for a reason. If you have a project that requires more hands, we can always scale up. But we're committed to personal attention. With us, you'll always know who your project manager is because they won't change from one day to the next.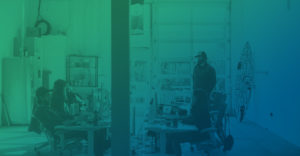 Yep, we can do that.
An exhaustive list would be too big to fit on the page, but whatever your branding, advertising, and marketing needs you can rest assured that we can do that, too.
Check out some of our recent work
Full portfolio available upon request.
We can't wait to hear from you!
Hello@branditarians.com